If you live in the Richmond or Midlothian, VA area and are looking for a holistic dental practice, Dr. Brian Herod welcomes you. Holistic Dentistry focuses on overall patient wellness and combines all the advantages of modern technology with the benefits of natural healing. Holistic Dentistry aims to minimize the introduction of toxins into the body.

Dr. Brian Herod is a member of the International Academy of Oral and Medical Toxicology (IAOMT) . The IAOMT is a network of dental, medical and research professionals who seek to raise the standards of scientific biocompatibility in dental practice with information from the latest interdisciplinary research.

To arrange an examination with Dr. Brian Herod to talk about Holistic Dentistry, Call at (804)-794-8745 Or Schedule An Appointment Online.
Dr. Brian Herod has a passion for the growing field of biological dentistry. He understands the important connection between oral health and overall health. Dr. Herod sees dental care as an integrative approach, rather than a one size fits all method of care. He believes that every patient deserves an individualized dental experience and treatment options that are specific to their medical history and genetic predispositions. Dr. Herod focuses on intensive patient education, to facilitate informed treatment decisions. He believes that every patient should be listened to, understood, and appreciated. His treatment philosophy is a blend of traditional and biological dentistry that is customized for each patient.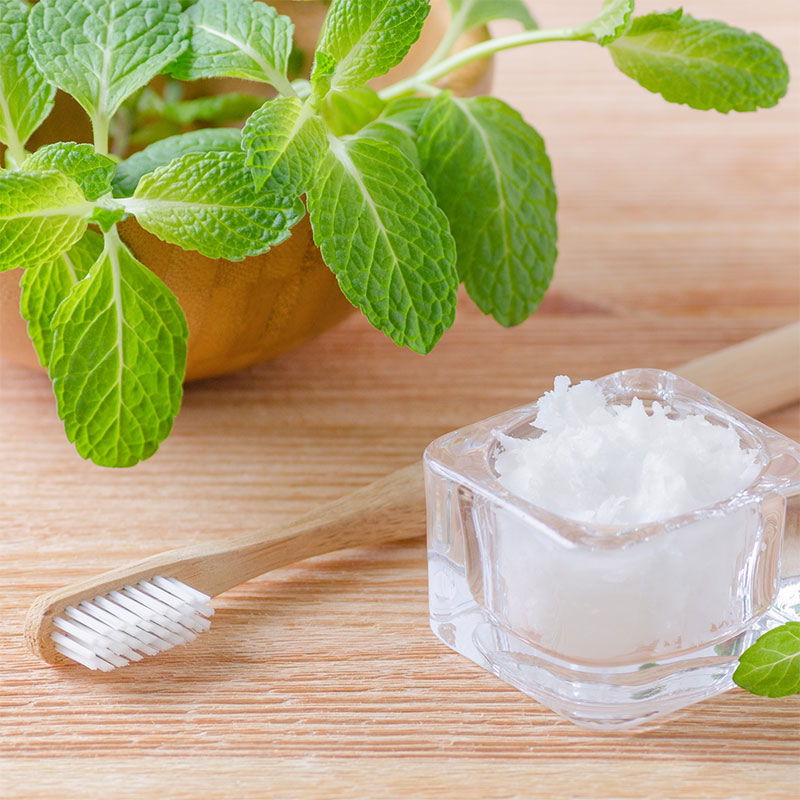 For those patients concerned about metal restorations, Dr. Brian Herod offers ceramic implants and follows a strict protocol for safe amalgam filling removal. He also uses the most biocompatible materials that are specialized for each patient. Other measures taken are the use of digital x-rays, so patients are only briefly exposed to a very low dose of radiation. Dr. Herod also provides the option of fluoride-free treatment.

By trusting your oral health to Dr. Brian Herod, you will be partnering with an dental provider who will prioritize your overall health in all treatment decisions. Holistic dentists understand that oral problems can lead to complications elsewhere in the body. A healthy body is also key to good oral health. Good nutrition and a healthy lifestyle can help you maintain a healthy smile.

A growing number of families in and around Richmond and Midlothian, VA are trusting their smiles to Dr. Brian Herod. Children, adults, and senior citizens can benefit from working with a biological dentist.

Dr. Herod offers complimentary phone consultations prior to your first appointment so he can better understand the nature of your visit and provide the most comprehensive care. Please feel free to call and schedule your appointment today. Dr. Herod looks forward to meeting you!
To learn more about Biological Dentistry visit Dr. Herod's webpage at virginiaintegrativedentistry.com.